With our new normal well on its way, it's time to begin making memories and spending quality time together again. As we begin traveling, visiting our favorite spaces, and getting a change of scenery; social distancing remains as important as ever. Here are a few fun ways to explore Vermont while keeping your group, our staff, and our communities safe.
Responsible Dining in Vermont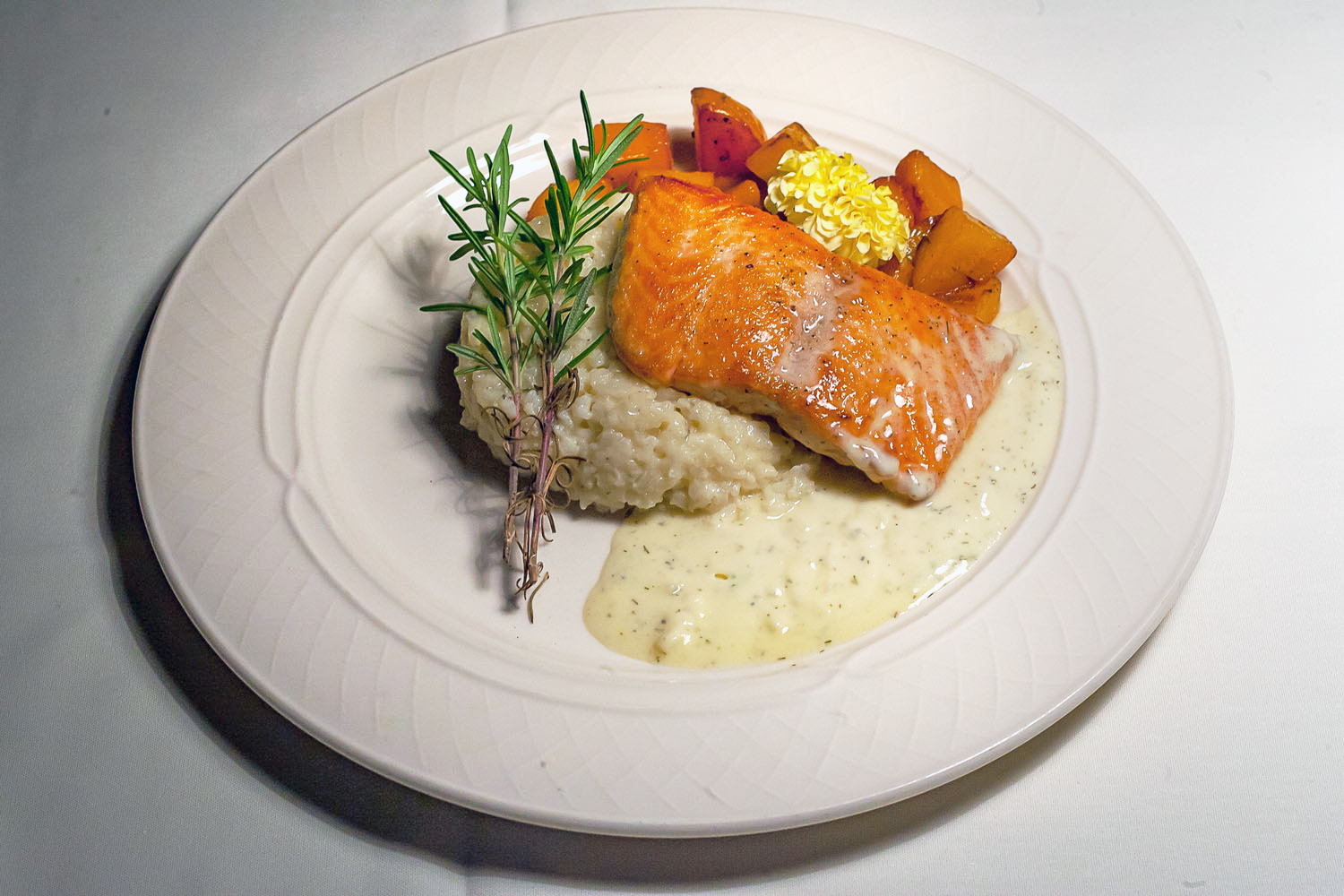 The Echo Lake Inn has been known for our stunning porch and red chairs for so long, but now there's a new way to experience our outdoor area. As we open up our restaurant in July, guests will be able to sit and eat outdoors. What's better than gourmet dining and a 5-star view of Vermont?
Our community is also bursting with other delicious options. While some begin with outdoor dining, take-out and curbside pickup is also a great way to experience what the local cuisine has to offer this season.
Stomach still grumbling? Farm stands, farmers markets, and other local produce options are a staple of Vermont culture. Grab a container of fresh blueberries, check out craft options, and explore the best of Vermont with these local favorites.
Wander and Explore
Vermont is known for many things, and hiking is certainly one of them. If you're looking for an adventurous mountain climb, a peaceful and scenic trail, or just a stroll through town there are so many ways to get out and enjoy this state. With Echo Lake right out our door, there are never-ending ways to experience the beauty of Vermont this season.
Family Game Nights
There's something about gathering around a card table, sitting cross-legged on the floor, or just gathering in your room with the ones you love for some good old fashioned fun. Bring decks of cards, your favorite games, and have a blast together. Quality time doesn't have to be fancy and flashy, going back to the basics might be just what you need after so long apart.
So Much to Discover
Vermont is bursting with ways to experience the state without having to risk the health and safety of those you love. We are so lucky to be in a state that is already so prepared to socially distance and stay safe. There's a reason we're ready to welcome you all, and that's because we know there is so much waiting here for you. If you have more questions about what a socially distant vacation looks like, check out our COVID-19 FAQs or give us a call.